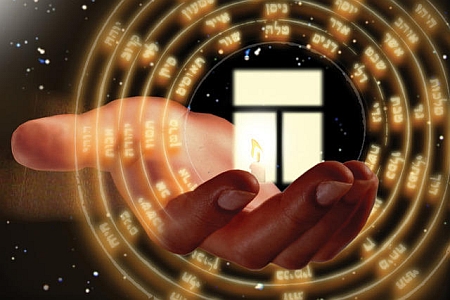 A Hidden World that Exists Above Our Own
The Wisdom of Kabbalah teaches us that the whole of reality is a single system where we can learn how to connect to the Creator, to become like Him.
To allow us to perform the entire process, the Creator created a communication system between Him and us. Through it He leads us from above, and through it we can ask from below and receive His assistance.