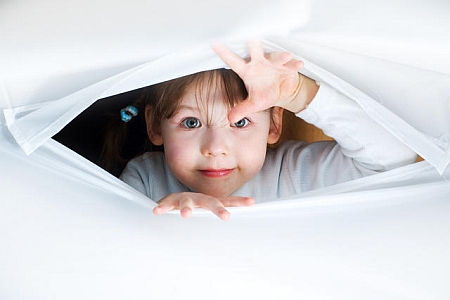 The Hidden Law of Nature
There is another magnificent power in it: All who engage in it, although they still do not understand what is written in it, are purified by it, and the Upper Lights draw closer to them.

Baal HaSulam, "The Teaching of the Kabbalah and Its Essence"
Question: I am not really sure how the Segula in The Book of Zohar works.
Answer: In our current situation, it's hard to understand it. This is why it is called Segula.
Let us say that I am told that if I jump on one spot ten times, the lamp on the ceiling will switch on. I don't know what the connection is between them. Perhaps a switch was placed under the floor, and there is a counter that counts to ten and switches it on after ten counts, but I don't know that. There must be a connection, but it's hidden from me. In Kabbalah, such a hidden connection is called Segula.
In other words, Segula is a law that exists in Nature, but one that I still don't know. Those who have already studied themselves and it are telling me, "If you use it in such and such a way, you will activate it. You do not see it, but this is how you activate it."