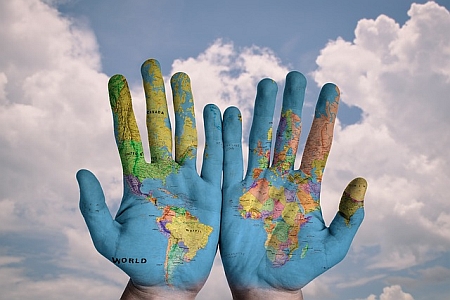 Today, we are compelled to rise to a new level. In order to do so, all of nature's forces are concentrated on our ascent, urging and forcing us to rise. The wisdom of Kabbalah has become revealed in order to helps us rise and exit to the next level.
How Will We Build a Future Society?
Firstly, we must get a general idea about our world's state today in order to understand where it is sliding, and what precipice it is heading to. Secondly, we must realize that we, humanity, have no way of overcoming any problem.
The solution is to become like nature. Nature is entirely global and integral. We are all mutually linked around the world. We thus need to have the same form as nature. Then, we will reach wholeness.