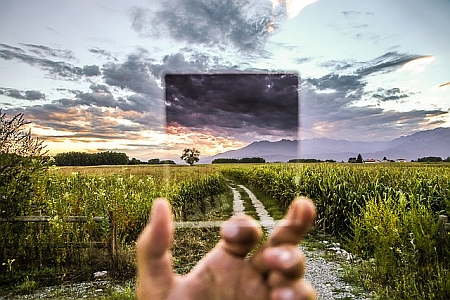 Spiritual Advancement Is in Our Hands
In spirituality our progress depends on the degree of similarity we achieve with the Creator. In order to yearn for that similarity we need at least a minimal perception of His qualities that we can aspire towards to.
Furthermore, the more importance we assign to perceiving the Creator, the stronger the perception will be, until it becomes part of our being. Luck (mazal in Hebrew) is a special manner of Providence that we cannot influence in any way. But it is dictated from Above that we, as individuals, are responsible for trying to change our own nature . Afterwards, the Creator will evaluate our efforts in this direction, and eventually He will alter our nature, as well as elevate us above our world.
Therefore, before we make any efforts, we should realize that we cannot expect the Upper Forces, luck, or some other special treatment from Above to intervene on our behalf. Rather, we must begin by fully recognizing that if we ourselves do not take action, we will not arrive at what we desire.