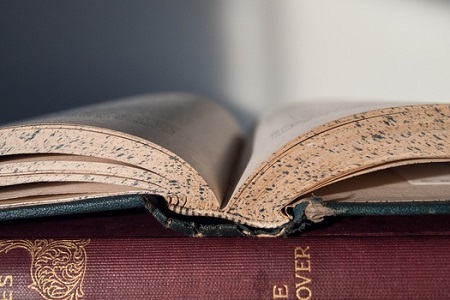 When I found Kabbalah, I had many questions about God, creation, and mankind. I was glad to find that Kabbalah is a science and not a religion. That means that all I had to do was follow the steps of others and I could have the same results.
I was seeking for a way to connect with the Creator. I was in a religion for many years and was not being fulfilled. I kept feeling that something was missing but was not sure of what it was. I had been a student of the Bible for many years but things in there just did not add up to me. I did not realize that the Bible was a code for spirituality and was all about me until I started studying Kabbalah. Now I can say that it makes sense to me.
I was always trying to figure out why things were happening as they were and what was really behind it all. Kabbalah had the answers for me and I can see how this world operates. It really gave me a better understanding of the Creator. There were many times I asked myself the question of where was God. Until I started studying Kabbalah, I did not know that the Creator was concealed from us and why.
Through Kabbalah, I understood the upper worlds and creation. I knew that it could not have been set up the way that I had been taught; there being a heaven and hell. I had always sought spirituality, but could not understand why it was not available to me. Through Kabbalah, I understand the process of obtaining spirituality. I also have a better understanding of reality.
I am sure that there are others with the same questions that I had. Questions like, what is God and what God is like. How does one reach God? What is the purpose of creation and what did I need to do to sense the Creator. I had been looking for these answers for a long time and found them in studying Kabbalah.
I would like for everyone to know that the answers to their questions are available in the studying of Kabbalah. Not only that, but it will also give you a purpose for your life. You will feel that your life counts for something. All you have to do is check it out for yourself.
Allow me to pass on a warning to you: Studying Kabbalah, understanding it, and getting your answers from it, will take a lot of effect and time on your part. The things that it has to offer will not come overnight. However, I do feel that it will be worth it to you. The reward from it is great and I believe that you will not be disappointed.
by Willie Starks