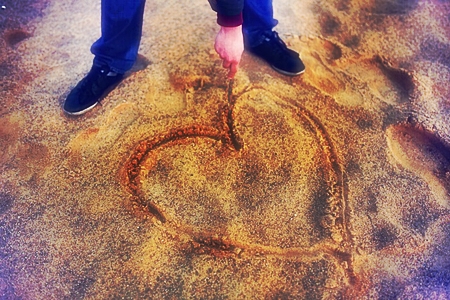 Unparalleled Greatness—Desiring the Creator's Perfection
Even if we do not yet possess a true desire to attain the right state, we should still ask the Creator to grant the true desire and faith through the power of prayer. That is, we should ask the Creator to give us a desire to ask, which is now lacking.
Our souls, the "self" of each of us, exist in a perfect condition from the moment the Creator decided how they should exist. This condition may be described as "the condition of absolute peace" (since every action is initiated by the desire to gain a more perfect state), and the condition of absolute happiness (since all the desires created in us by the Creator are absolutely fulfilled).