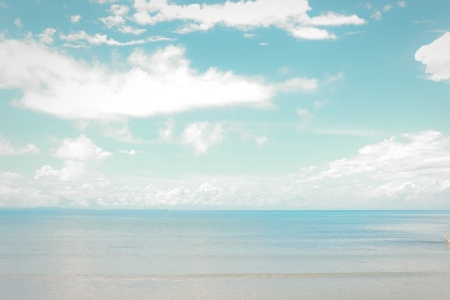 The Book of Zohar Was Written to Be Used in Our Time
"Open my eyes, that I may see wonders from Your law." How foolish are people, for they do not know and do not consider engaging in the Torah. But the Torah is the whole of life, and every freedom and every goodness.

Zohar for All, Hayei Sarah [The Life of Sarah], Item 219
Question: Why do we need The Zohar if we already have the Torah?
Answer: The Zohar is a Kabbalistic interpretation of the Torah. Moses laid down the foundation, but the Torah is a coded book. There is a single code in it, but it is very deep. The Torah is written in "the language of the branches." The wisdom of Kabbalah explains the language of the branches and helps us read the Torah and understand what Moses really meant.
We are accustomed to relating to the Torah as a historic narrative about the feats of an ancient tribe. But Kabbalah allows us to see the upper roots through all that, the forces that evoke such actions in our world. Through Kabbalah, we can rise to the level of the system of forces that governs our world, and from there, we can correct and manage reality.