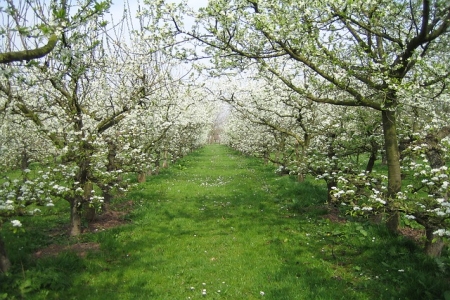 There Is only One True Yearning
Our need to perceive the Divine makes us spare no effort in attempting to solve all of nature's mysteries, leaving no stone unturned either in ourselves or in our environment. But only the yearning to perceive the Creator is a true yearning, since He is the Source of everything and, above all, He is our Creator. Therefore, even if a human being existed alone in this world, or in other worlds, one's search for the self would inevitably lead to a search for the Creator.
There are two lines that reveal the Creator's influence on His creations. The right line represents His personal Providence over each of us, regardless of our actions. The left line represents the Providence over each of us, depending on our actions. It stands for punishment for evil deeds and reward for good ones.
When we choose a certain time to proceed along the right line, we must tell ourselves that everything in the world happens only because the Creator wants it to happen. Everything proceeds according to His Plan, and nothing depends on us.